Our methodology:
Study

to understand your environment better and keep in touch with your market

Analyse your applications to address your requirements at source
Our methods:
Advanced market studies
Close partnerships with opinion leaders
A Group research centre:
Hutchinson's Research Centre, located in Montargis (France), is home to more than 200 engineers and technicians.
In all its areas of expertise, the Research Centre has leading edge equipment for:
chemical analysis;
digital simulation;
material performance;
vibration mechanics;
transformation processes.
The Research Centre provides technical assistance to various Hutchinson entities. 
Highly qualified local teams and high-tech resources:
In Tours, our teams of technicians and engineers have very high performance (thermal and electrical) test benches at their disposal: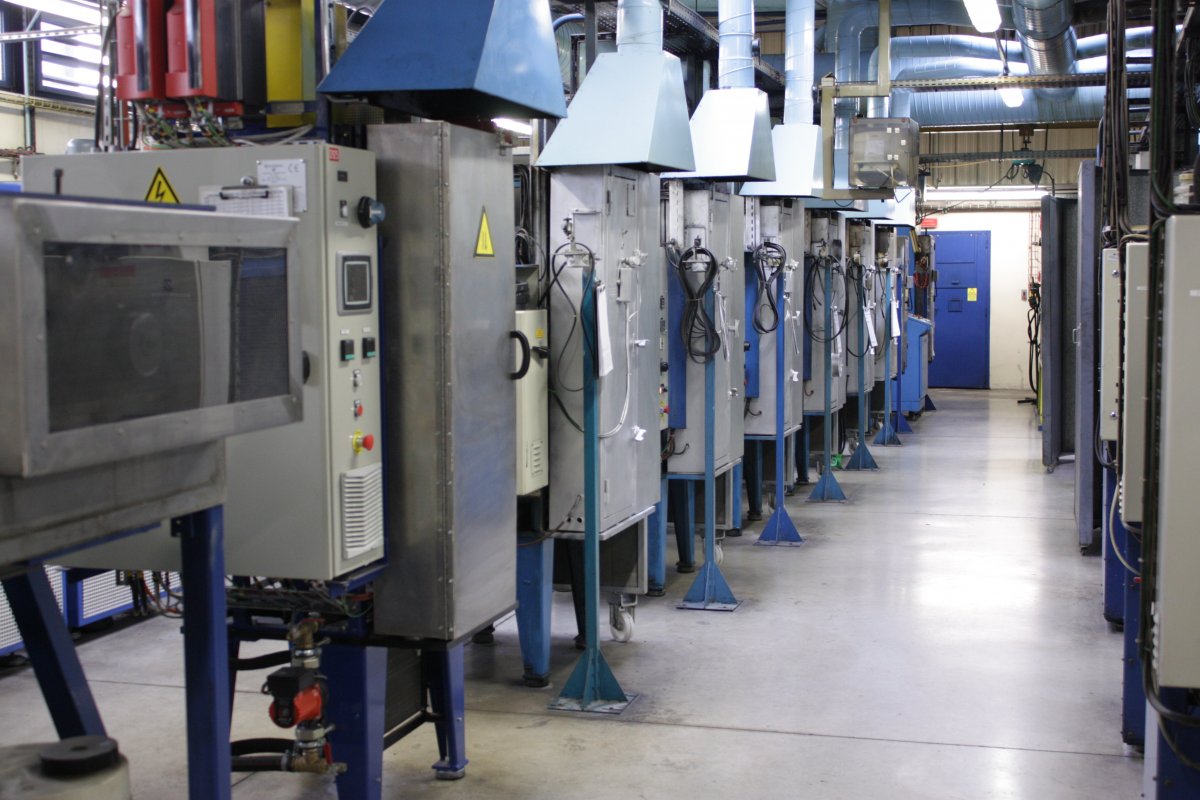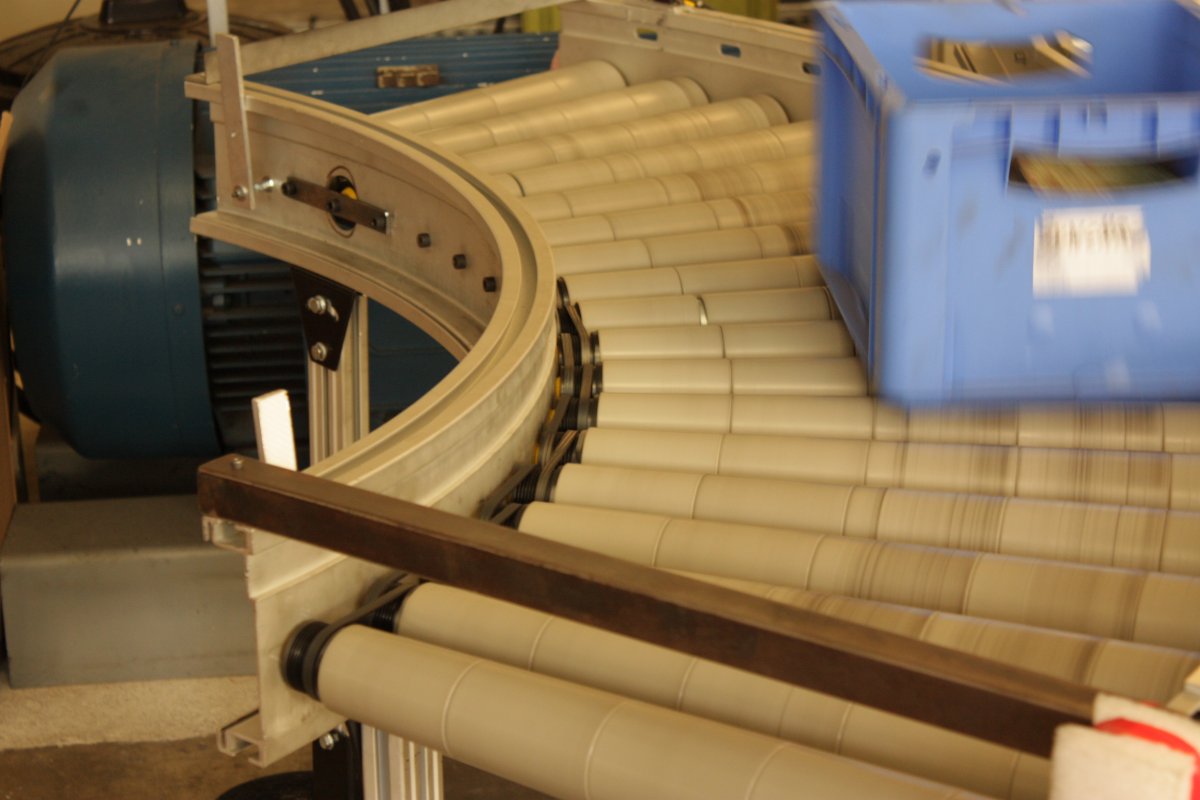 - Noise,
- Vibration,
- Heat,
- Slipping Torque,
- Durability

Our test benches simulate the most difficult environments in the harshest conditions.

To develop our technical expertise and new products, we use specific simulation tools through finite elements (non-linear if necessary) to predict and simulate the performance of belts and mechanical parts better.
Calculation of pressure distribution during rolling on the back or on the teeth of a belt
Modelling of ad hoc slipping during belt rotation and power transfer
Calculation of contact pressure on belt profile during power transfer

Calculation of pressure in mechanical parts subjected to stress


We use functional simulation tools to design your power transmission and share our technical expertise with you (transmission output, belt lifetime, slipping, dynamic tensions, strand flapping, etc.).
Calculation of tension, rolling, stresses on pulleys and lifetime of pulleys on power transmission systems

Simulation of dynamic phenomena such as strand flapping, slipping or stresses experienced by the power transmission system



Calculation and measurement of the energy output of power transmission systems