PRESS RELEASES ABOUT HUTCHINSON PRODUCTS
AND POWER TRANSMISSION SYSTEMS.
Section specially dedicated to journalists.
An overview of all our latest press releases,
with pictures and photos in high-resolution.
Hutchinson Automotive Press Release
Hutchinson Industry Press Release
- Dedicated to Mining Market
- Dedicated to Sugar Market
- Dedicated to Conveying Market
For further information,
please contact us at marketing.transmission@hutchinson.com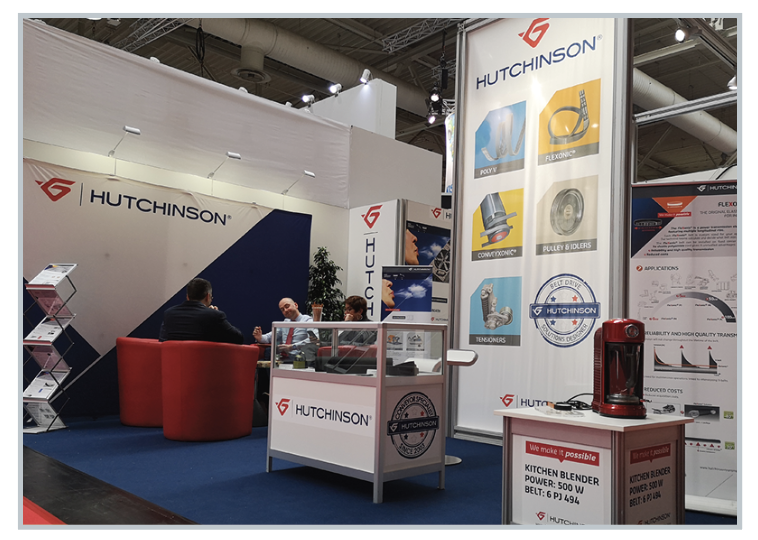 Hutchinson belt drive systems - Hannovermesse 2019.