Conveyxonic® Wizard
For conveying application.
DEFINE YOUR ROLLER CONVEYOR'S
CONVEYXONIC® BELT IN JUST FEW CLICKS.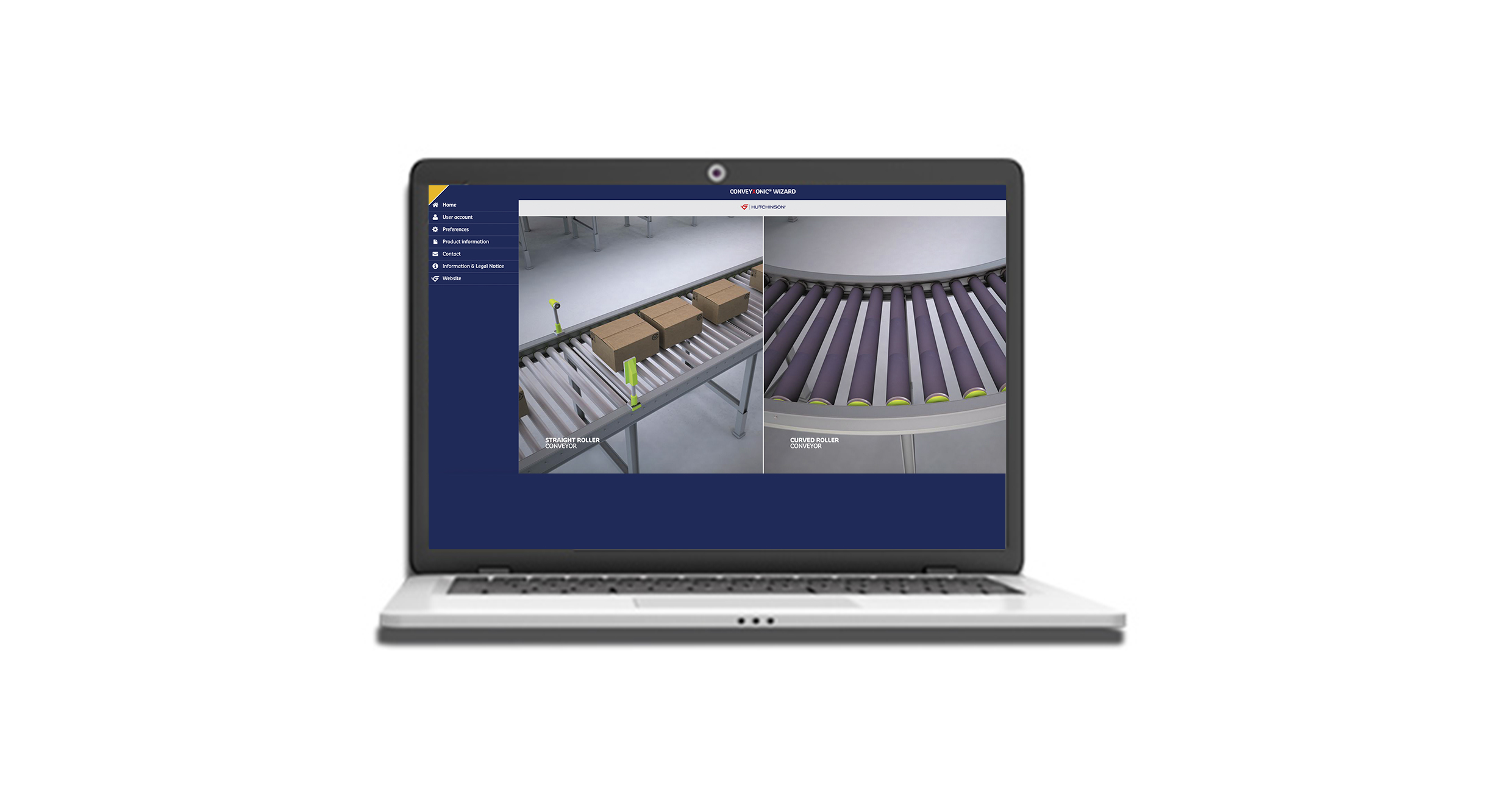 With this software, you can define your Conveyxonic® belt for your roller conveyor
in just a few seconds!
This simple, quick and efficient application guides you in dimensioning
and using Conveyxonic® belts, which are already widely used by
conveyor system and component manufacturers.
Enter your chosen parameter(s) :
- Transmission geometry
- Load to be carried
The Conveyxonic® Wizard immediately
figures out the rest for you.

You can choose it in metric or imperial units;
and for the US or worldwide market.
With your user account you can receive your calculation results by email.


This software is also available in :